Quality IT outsourcing to accelerate your digital transformation
We help you build professional teams in key areas such as cloud migration, digital platform modernization, data analytics and AI to meet your business objectives.
Our Services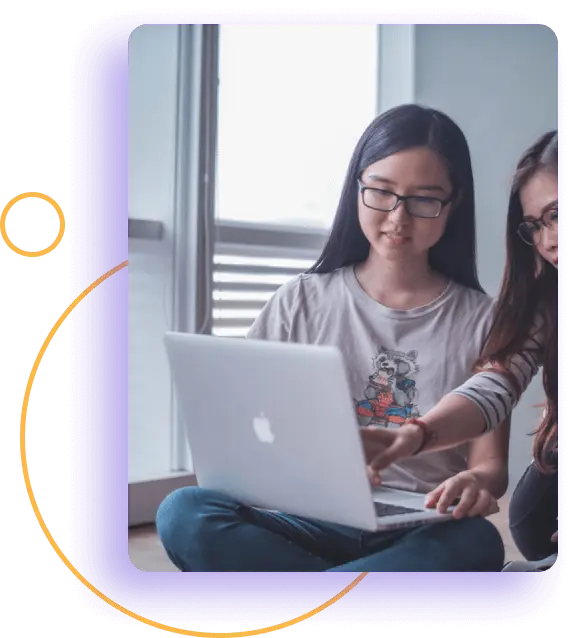 IT Professional Outsourcing
We provide highly skilled IT professionals and teams, passionate about what they do and with low turnover, allowing our clients to reduce risks and focus on functional and commercial aspects. Our focus on retention and corporate culture ensures motivated and stable teams for efficient time-to-market and no knowledge loss.
Recruitment of IT Professionals and Teams
Our experience in IT talent selection ensures the incorporation of competent and committed professionals. Our clients benefit from the validation and recommendation of candidates through our mature process and experience in large projects, simplifying the hiring process and reducing uncertainty in decision making.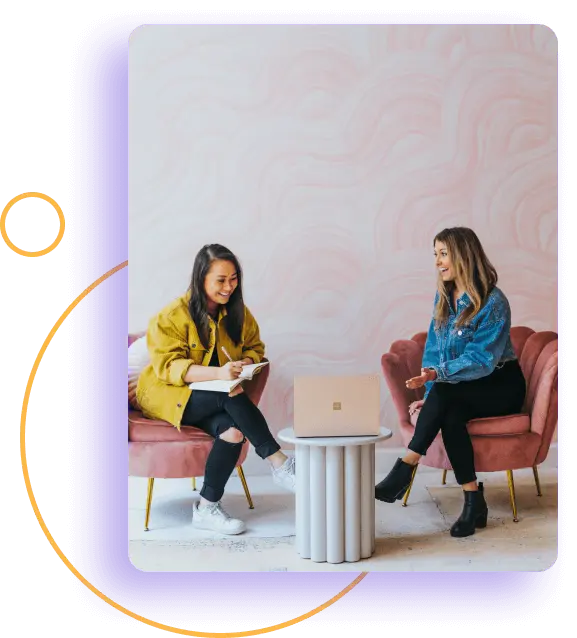 Cloud Digital Platforms Consulting
We offer customized and scalable solutions for digital platforms, adapting to the specific needs of each client. Our expertise in technological innovation helps companies face changes and disruptions, creating exceptional digital products and experiences.
Technical Profiles
Profiles
We specialize in finding professional profiles for different areas of the technology industry.
Developers

Software Engineers
Architects
Tech Leads
Cybersecurity Engineers
Mobile Developers
Frontend / Backend Specialists

SRE / DevOps

DevOps Engineers
Cloud Engineers
Site Reliability Engineers
Cloud Architects

QA / Automation

Test Automation Engineer
Quality Assurance Engineer

Data Engineers

Data Engineer
Data Quality Engineer
Data Scientist
Data Wrangler
Database Admin
Data Analist

UX / UI

Product Designer
UX Researcher
UI Designer
Graphic Designer
Community Manager

Managers

IT Manager
Product Owner
Scrum Master
Project Manager
Business Developer
IT Auditor
Our Track
Results to be proud of
Sustainable growth and shared success: our achievements and history reflect the quality of our professionals, the commitment to excellence in every project, and the success of our clients.
8 years

Market presence

120+

Number of active professionals

18 months

Average tenure at work

100%

Professionals working remotely

4.6%

Turnover rate

60+

Long term projects