People First
We want you to be part of a company where empathy, humanity and collaboration are our essential assets.
Our Values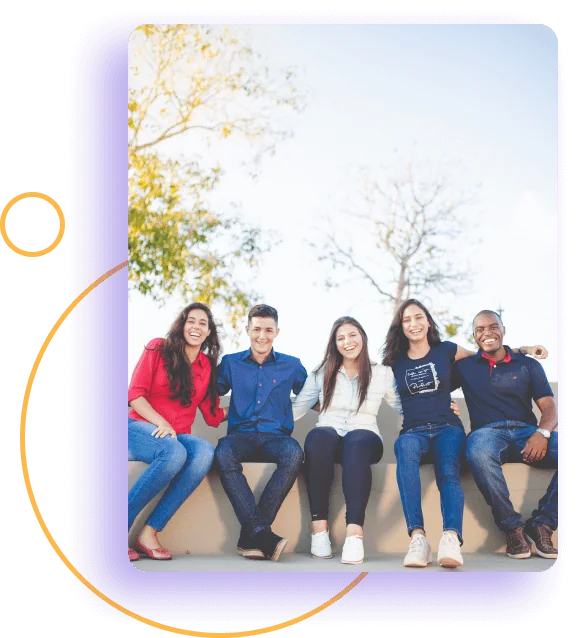 People are not Resources
Building the world of the future is based on the recognition that people are not disposable resources. There is a need for mutual benefit between companies and workers in which we must prioritize and understand that behind each person there is a story and a world. We work to live, we don't live to work.
Collaboration
We believe in leaders, not bosses. In collaboration over personal heroism. We pursue empathy and understanding that all lives have their own challenges. We promote collaboration with the understanding that at the table of ideas we are all equal.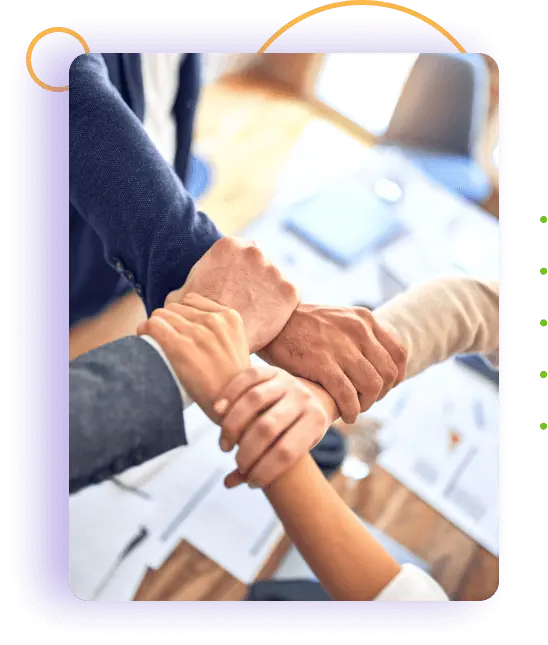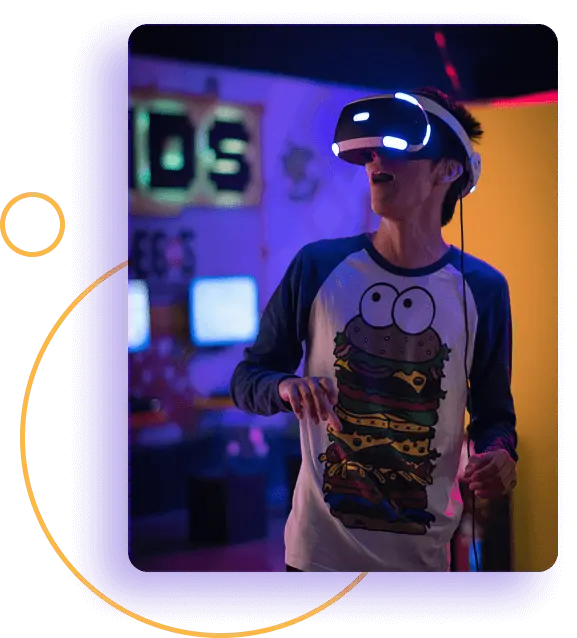 Passion
We are looking for people who are passionate about technology and software development. Eternal learners who are capable of adapting to a constantly changing world. Those who, even when they feel afraid, are able to overcome challenges to build solutions that we are proud of.
Remote Work
We promote remote work with the understanding that family life is an asset that professionals value, seek today, and will seek in the future. We believe that there should be a healthy balance between work and personal life. We form teams with autonomy. We want you to be a leader of yourself and your own development.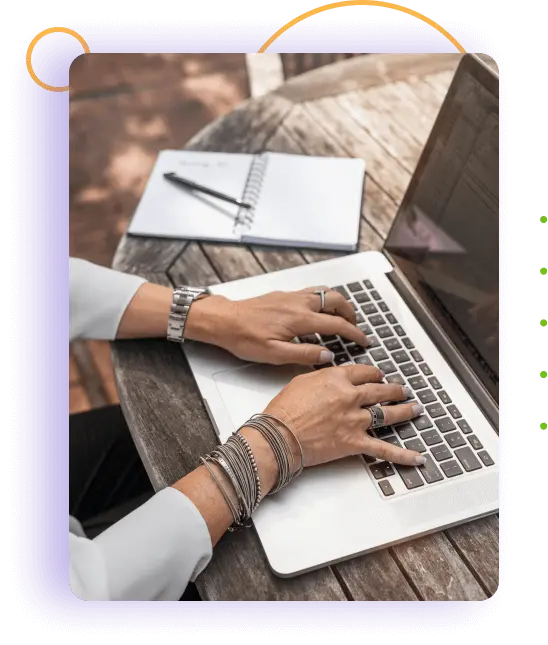 Benefits
We seek to build a long-term relationship with our workers. May your stay at 23people be memorable. For that we are constantly looking for alternative benefits among which are:
Life, Health and Dental Insurance

Holiday Bonus

Workspace Improvement

Day Off for Birthday

Economic Incentives for Special Dates

Reimbursement for International Certifications
Frequently Asked questions
Have a question and can't find it? Don't worry! Send us an email to our contact address below.
How do I apply to the selection process?

You can review the available positions at: https://www.getonbrd.com/empleos-23people

Can I work from abroad?

Of course! Our teams are distributed all over the world. As long as you have an internet connection and a suitable workspace, you can work with us..

What are the benefits of working with 23people?

Our benefits are: Life, Health and Dental Insurance, Vacation Bonus, Work Space Improvement, Day Off for Birthdays, Economic Incentives for Special Dates and Reimbursement for International Certifications.

What kind of projects can I work on?

We work on software development projects for companies around the world. Our clients are startups, medium and large scale companies.

What kind of technologies do we use?

We work with all kinds of technology. The most popular: Java, JS, Python, Angular, React, Vue, Node.js, MongoDB, AWS, GCP, Docker, Kubernetes, Terraform, among others.

Can I apply if I do not want to take the technical tests?

You cannot apply if you do not complete our selection process, which includes technical tests.